Renovation of galvanized surfaces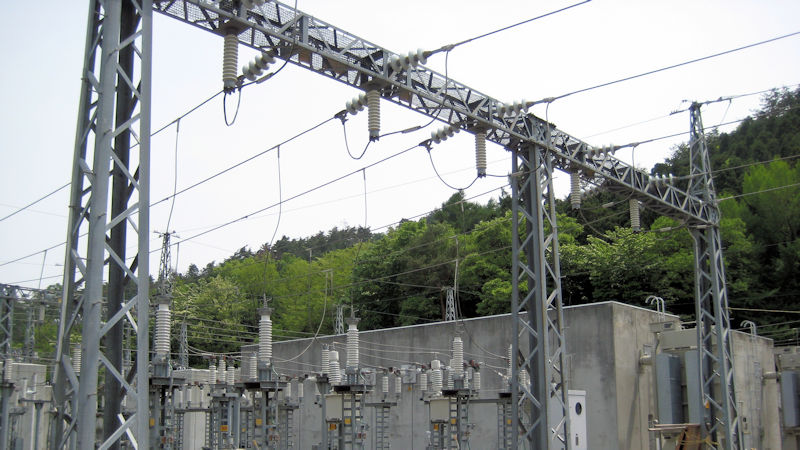 Red rust easily occurs on worn galvanized surfaces.
To prolong the life of steel used for this substation, restoration is required.
This is the introduction of how to restore worn galvanized surfaces with ROVAL.
1. Preparatory check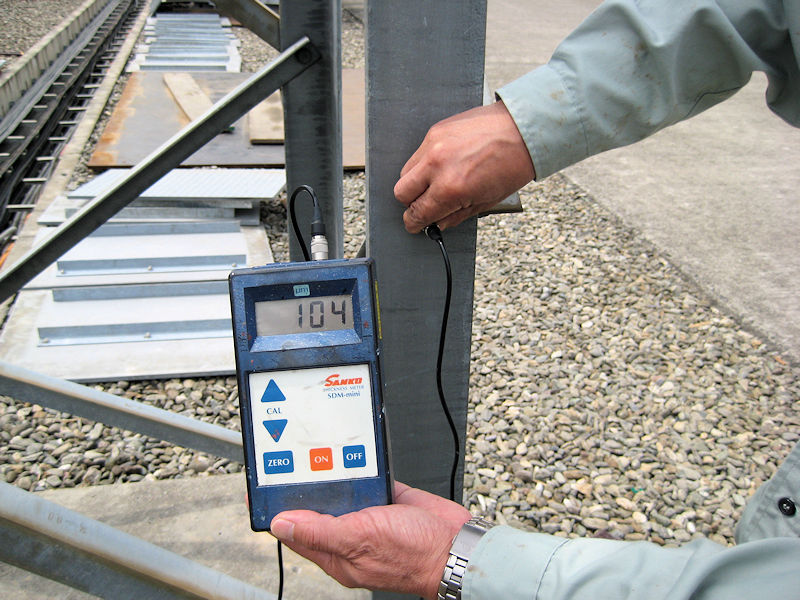 1. Measure the film thickness before application.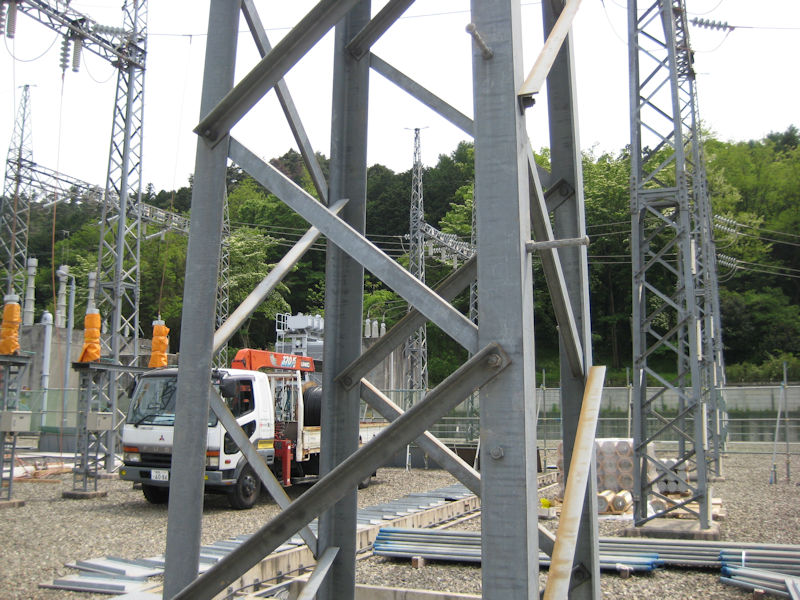 2. Surface condition
White rust occurs on the surface, but red rust does not.
2. Surface preparation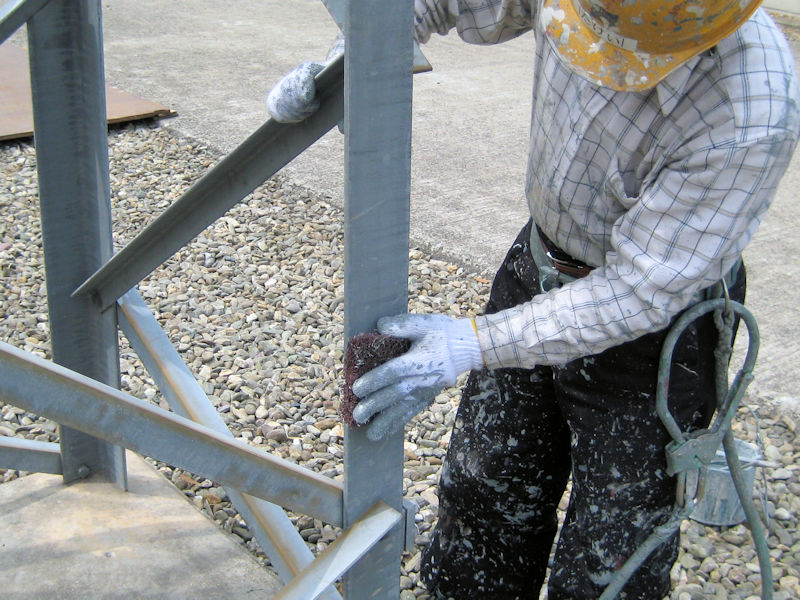 3. Remove white rust and contamination with hand tools.

Tip In case of red rust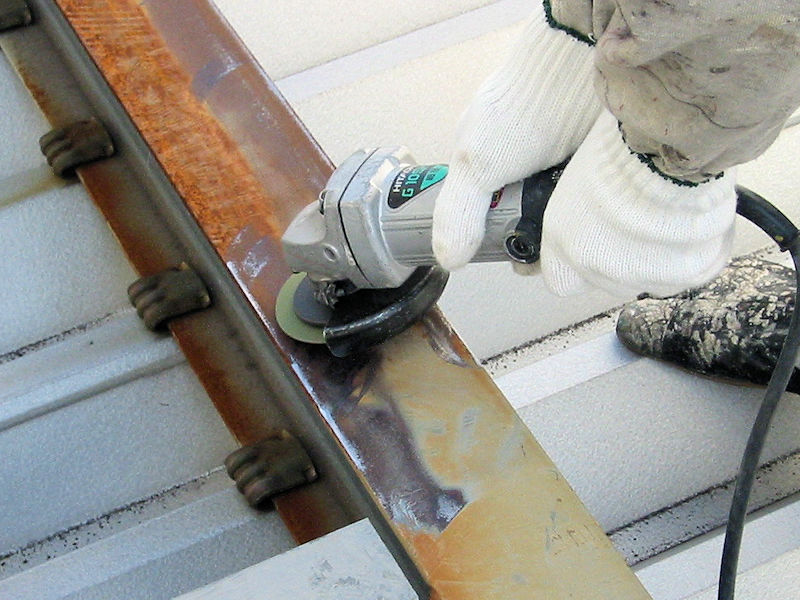 Remove all the red rust with power tools like a disc sander.
3. Application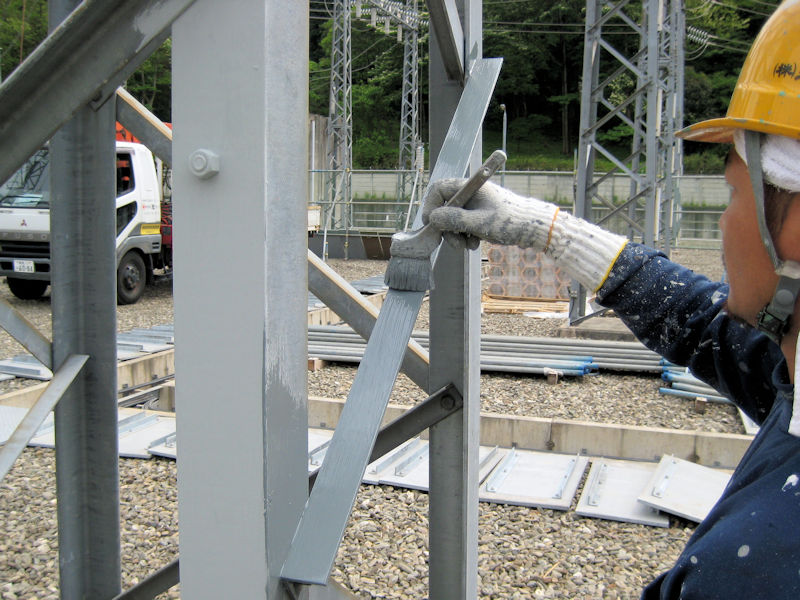 4. Apply ROVAL and do not spread too thinly.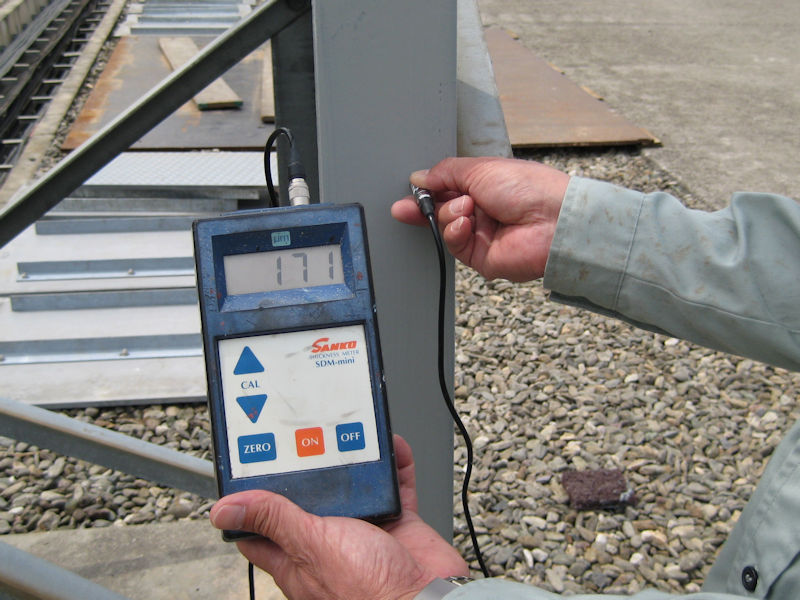 5. After fully cured, measure the dry film thickness.
*Apply again to a thinly coated area.
Complete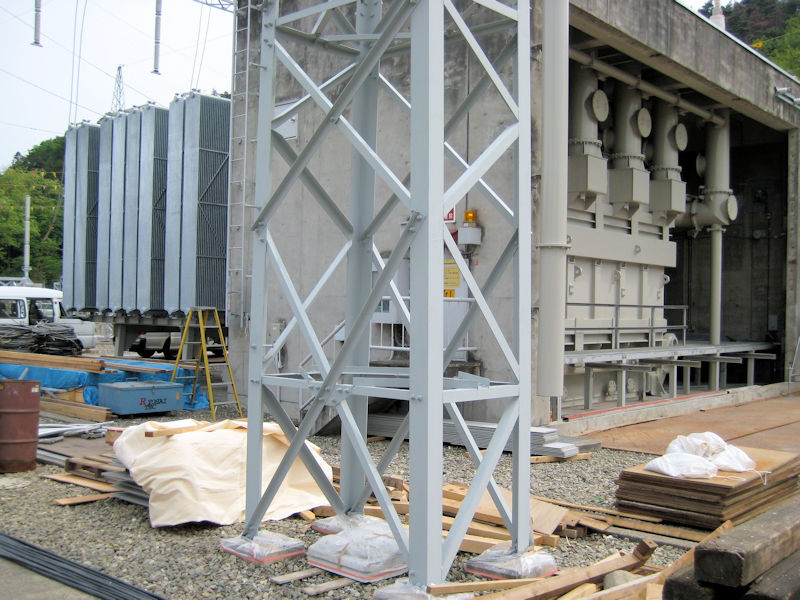 After restoration
When is the restoration required?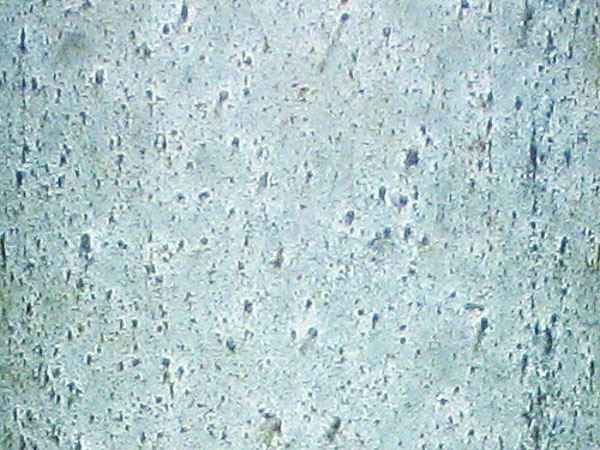 Level 1
Restoration is not required.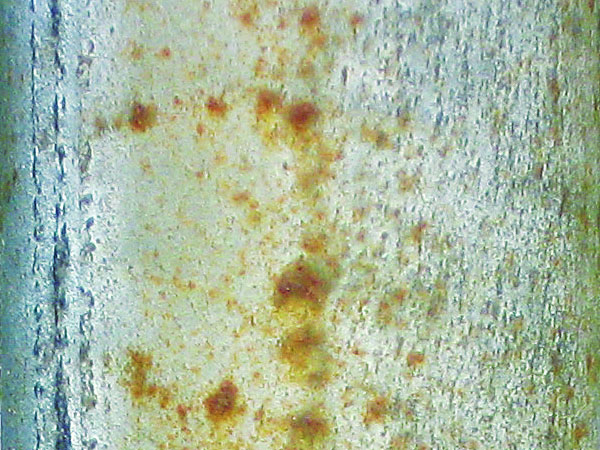 Level 2
Best for restoration!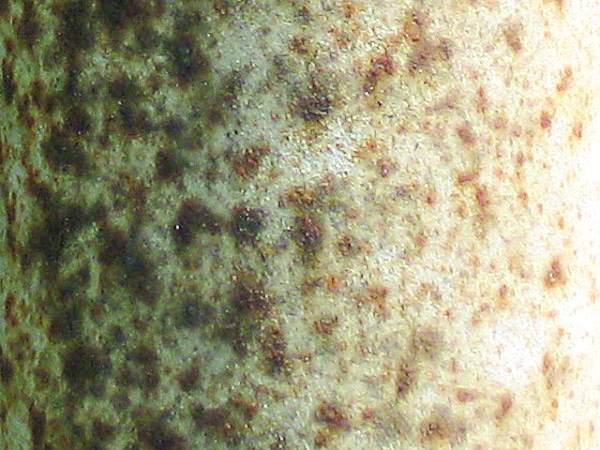 Level 3
Urgent restoration is required.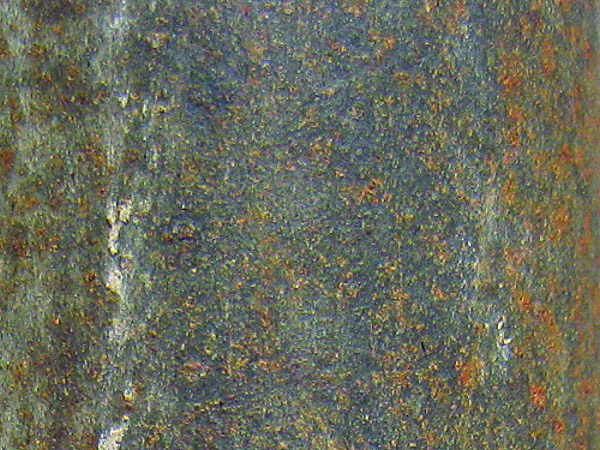 Level 4
Elaborate preparations is required, and strength of steel possibly deteriorates.