EPO ROVAL Cold Galvanizing Compound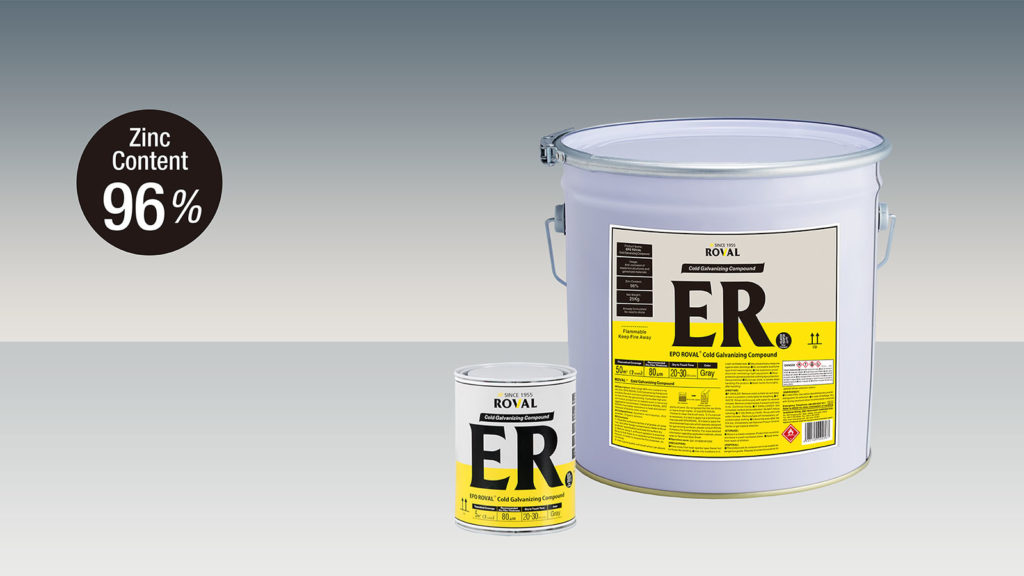 Better heat resistance and solvent resistance.
Equivalent anti-corrosion performance to hot-dip galvanizing.
Achieve high-quality coating system by using together with top coat.
EPO ROVAL Cold Galvanizing Compound contains 96% pure zinc powder in its dry film.
As it's prepackaged in single packs, it doesn't require mixing, or the additional use of a primer. It's easy to use and can be applied directly to steel and galvanized surfaces.
EPO ROVAL combines the ease of painting with the excellent corrosion resistance of hot-dip galvanizing. Since EPO ROVAL is simply applied in standard temperatures, it is called "Cold galvanizing compound".
>> View Gallery
Applications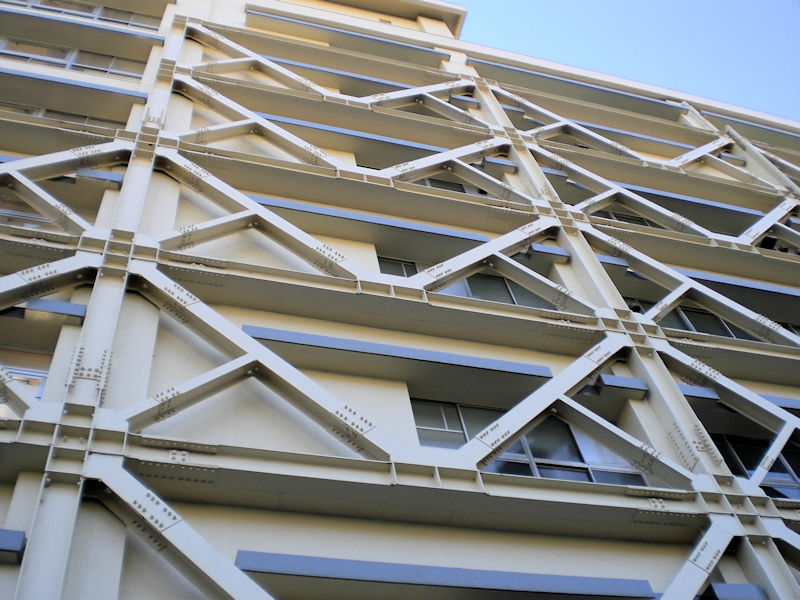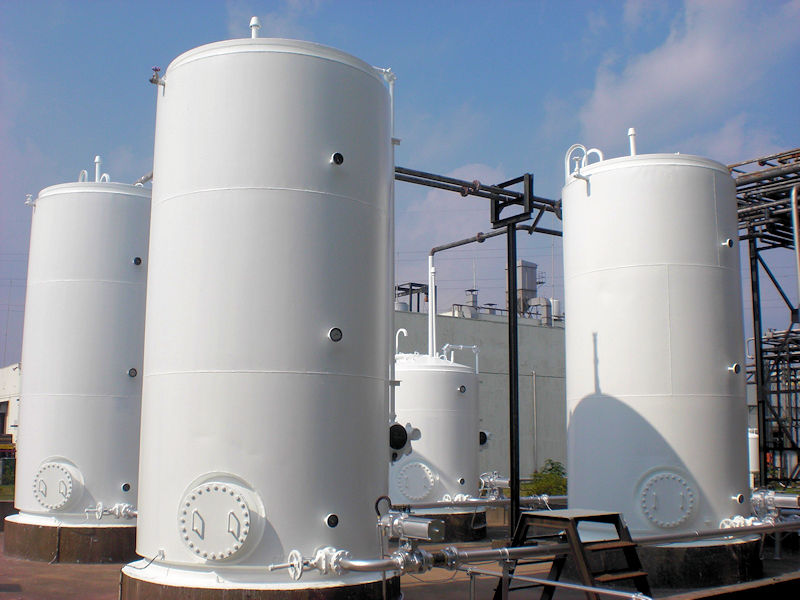 Coating process

EPO ROVAL can be used together with top-coat from other companies.

Process

Paint

Under coat 1

EPO ROVAL

(40μm)

Under coat 2

EPO ROVAL

(40μm)

Intermediate coat

Modified Epoxy paint

*1

Top coat

Urethane or Fluorine paint
*1 Different types of paint may be exposed to a serious bubble phenomenon, please do mist treatment.
Note: Do not use phthalate, alkyd and other oil-based paint, because they will case the film peeling off.
EPO ROVAL only coating is also available. However in such cases, ROVAL is cheaper than EPO ROVAL. See the next article for details.
Compare with ROVAL
ROVAL and EPO ROVAL are equivalent in terms of anti-corrosion performance.
The differences are as follows.
| | | |
| --- | --- | --- |
| | | |
| | ROVAL | EPO ROVAL |
| Anti-corrosion performance | Very high | Very high |
| Top coat applicability | N / A | Applicable |
| Heat resistance | 170˚C | 300˚C |
| Solvent resistance | Low | High |
Color weathering of EPO ROVAL
The film of EPO ROVAL weathers the same as galvanized materials by exposure.  This characteristics makes repaired unapparent.
The color change is proof that the film protects iron by oxidizing zinc in the coating.
This color change is not abnormal and does not affect the rust prevention performance.
The photo below shows a plate with EPO ROVAL coating on the upper half of a galvanized plate.
| | |
| --- | --- |
| | |
| Before exposure | After 3 months |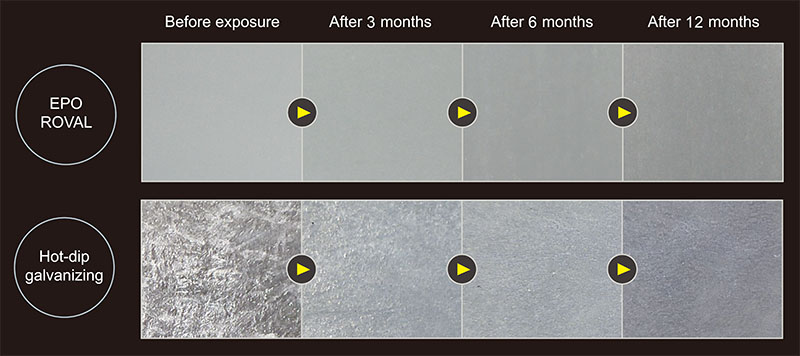 | | |
| --- | --- |
| Recommended film thickness | 80μm (40μm x 2 coats) |
| Theoretical coverage | 500g/m2 (250g x 2 coats) |
| Dry to touch time | 30 – 60 minutes |
| Heat resistance | 300˚C |
EPO ROVAL Cold Galvanizing Compound
2.5kg

Painting area: 5m2 (2 coats)
Packaging: 4 cans / case
EPO ROVAL Cold Galvanizing Compound
25kg

Painting area: 50m2 (2 coats)
Packaging: 1 Pail
EPO ROVAL THINNER
0.8kg
Packaging: 4 cans / case

EPO ROVAL THINNER
14kg
Packaging: 1 Pail



EPO ROVAL must use a dedicated

EPO ROVAL THINNER

.
Never use ROVAL THINNER (Paint agglutination occurs)

.